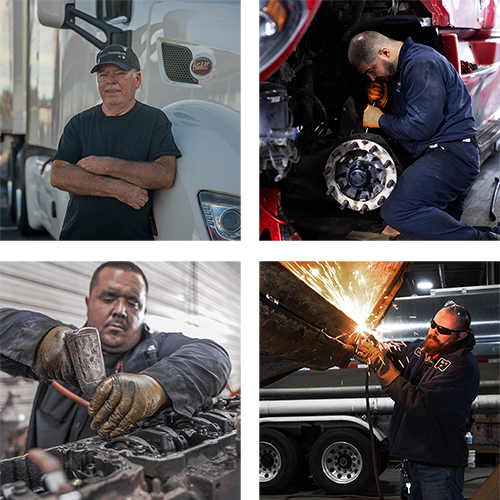 WE LOVE EVERYTHING ABOUT THE HEAVY-DUTY INDUSTRY....
The people, the equipment, the grilles... ok, especially the grilles. This industry has given us a lot—the people in it are generous with their time, their energy, and their friendship. That generosity of spirit inspired ALL ABOUT THE GRILLES. The swag you can find on this site is inspired by and made foryou, our heavy-duty friends, and a portion of all the proceeds goes right back into the industry.
SHOP NOW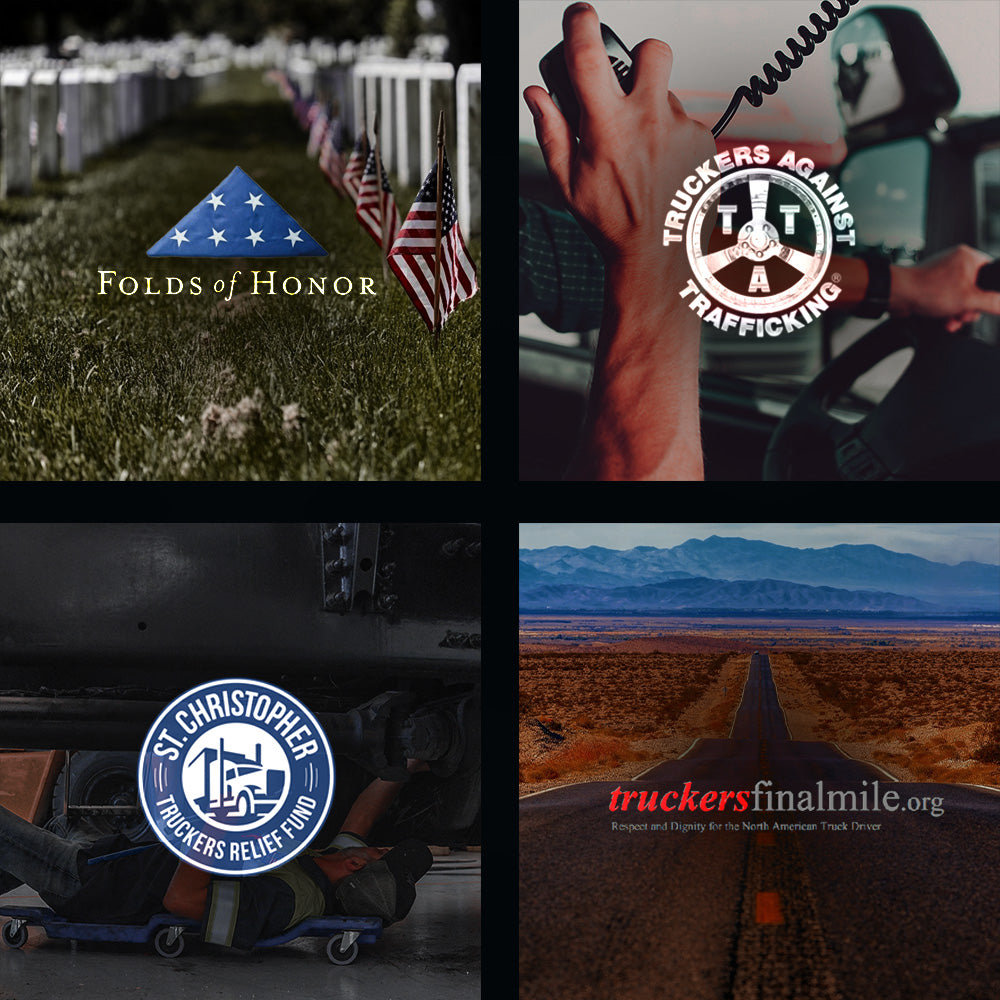 Fullbay Cares
Help us give back! We'd like to introduce you to our charity: Fullbay Cares. Through it, we donate frequently to organizations that support the heavy-duty industry. A percentage of everything we sell goes straight to Fullbay Cares, and through it, to industry-related charities.
LEARN MORE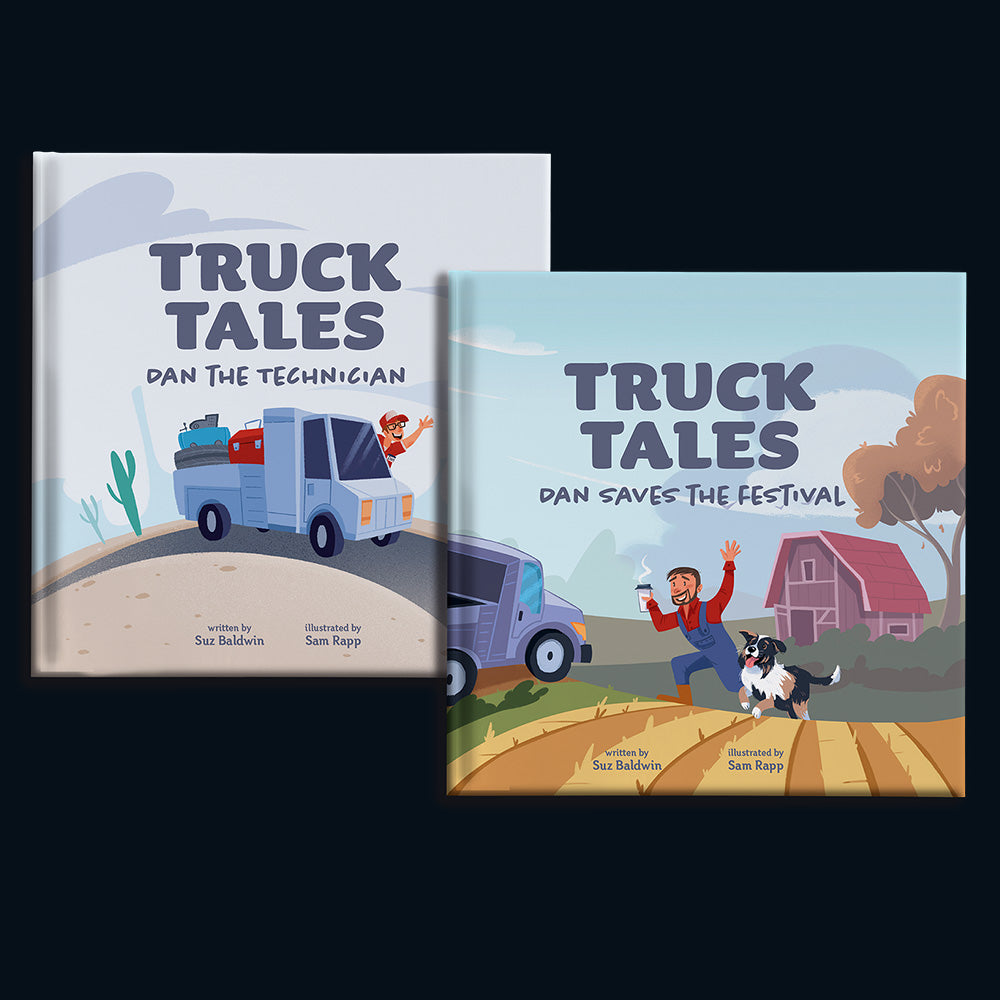 EVEN FICTIONAL CHARACTERS LIKE GRILLES.
Our children's book was an instant hit with the kiddosandtheir parents. It introduces Dan, a skilled diesel technician, and follows him through a day at "the office." Of course, in his case,the officeis the highway and a diesel repair shop! Originally published as a gift for our subscribers, popular demand led to us making it available to everyone—and yes, there's a sequel in the works.
SHOP NOW
GET YOUR GRILLE ON
The industry deserves better swag! Something catch your eye? Pick it up for yourself or someone you love—and remember, a portion all proceeds go to a charity via Fullbay Cares.